Trick Tips With Andrew Fortenberry Volume 3, w2w Nosegrab Late Front Bigs
slayshTank Wakeskate: Trick Tips with Fortenberry Vol III w2w nosegrab late front big from slayshTank Wake on Vimeo.
slayshTank Rider Andrew Fortenberry breaking it down behind the boat with Trick Tips Vol III and a nice fresh w2w nosegrab front late big. Enjoy the ride.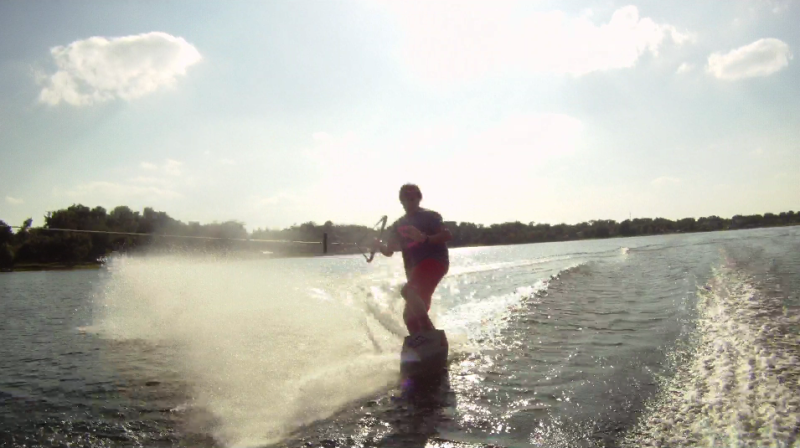 Pop as you would for a w2w 180, when you take off the wake let go with your front hand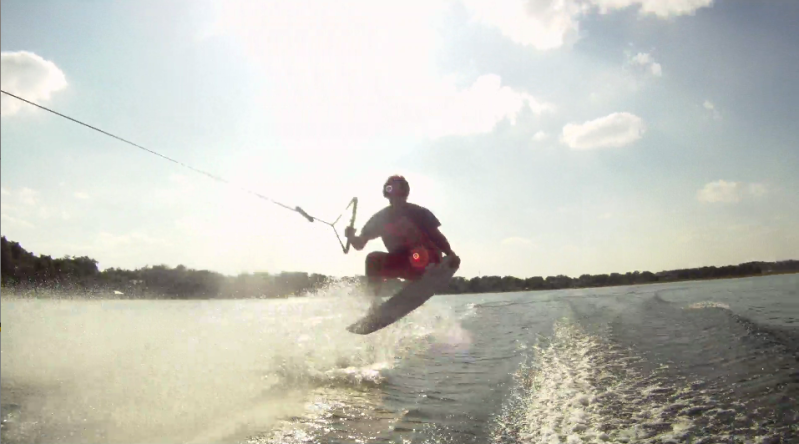 Let the board come up to you and get a good grab on the nose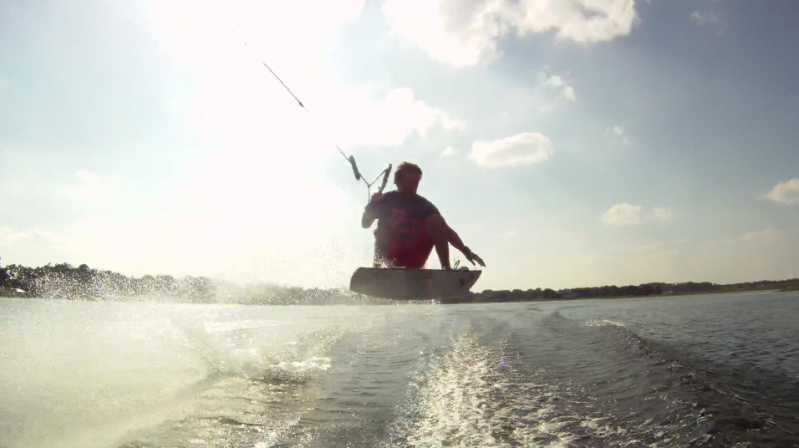 Dont hold the grab as long as you normally would, make sure the board is still pressed well against your feet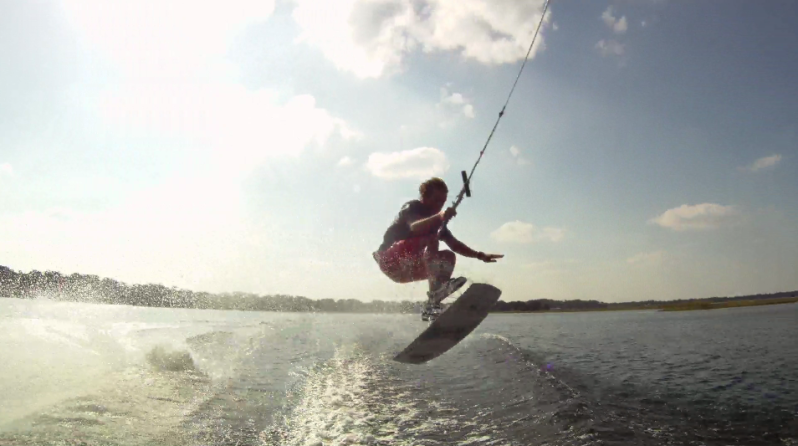 Use your back foot to spin the board around for the bigspin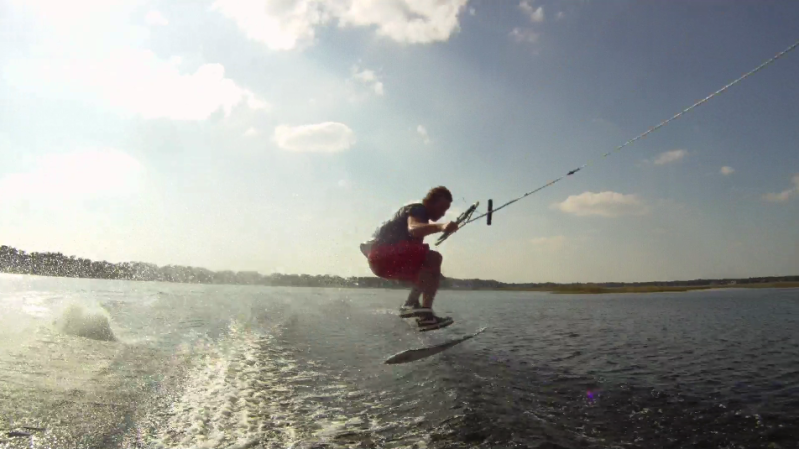 Make sure to stay squared up over your board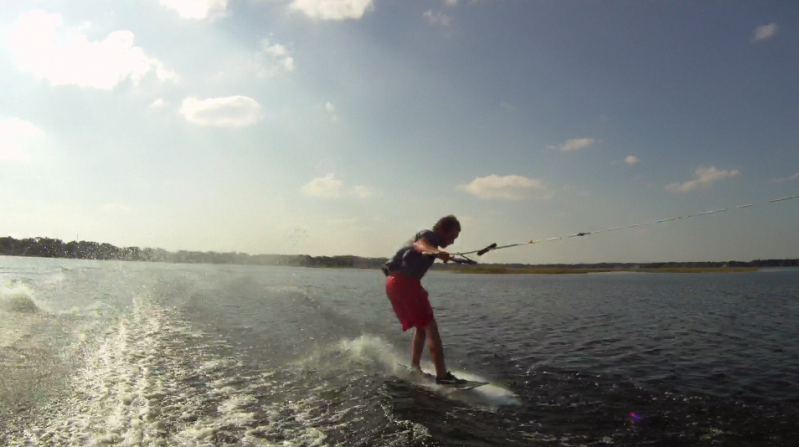 As you land stay over your toes so you dont slip out backwards


Then ride away clean :)